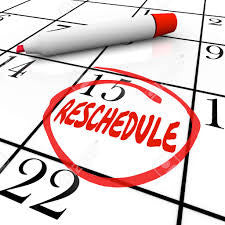 Due to personal reasons, Harley's benefactor has backed out.  While I am sad they can't help, I feel all things happen for a reason.
Harley went to the vet on Friday.  This was a follow-up visit to how the medication and shampoo was helping his skin condition.  Harley has dealt with skin issues and had skin issues the day we brought him home.  Unfortunately, the new regime didn't help and he has another staph infection.  They won't do surgery until the skin is clear. 
We now hope to schedule the surgery for the beginning of December.  I have confidence our benefit will be successful and we will all get our Christmas gift!